Natural Mineral Pool

Transform your pool into a luxurious mineral bath. Specially blended minerals are designed to soften your pool or spa water, for a swimming or bathing experience like no other.

Swimmers can absorb up to 500ml of water in an hour of pool use and the unique blend of Acqua Therepe can provide health benefits for the skin, hair, eyes and nervous system.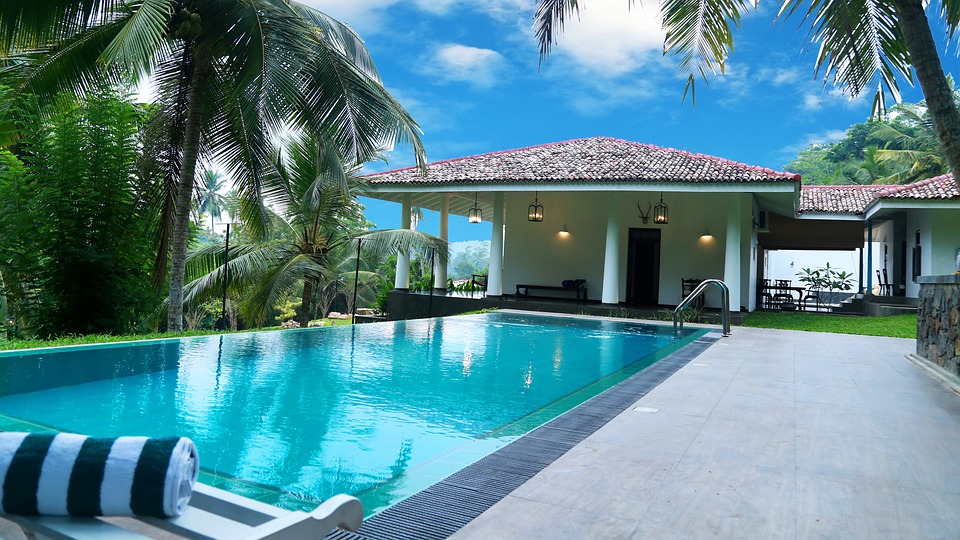 Professional

pool care
Gold Coast / Brisbane
Pool Maintenance
Equipment Repair & Sales
Pool Safety Inspections
Pool Heating Solutions
Pool Care Gold Coast

\