Swimming Pool Specialists
About Us
Reliable Pool Care is a local family business established in 2001. Our goal is to provide a reliable and consistent pool cleaning service. We are a mobile service business that comes to you, saving you time and money.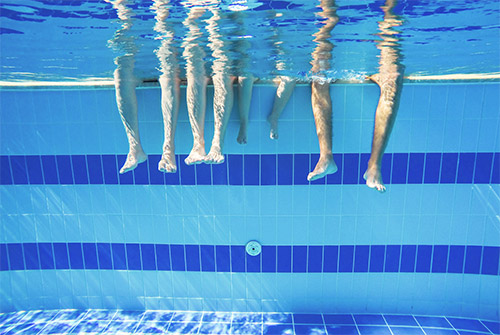 Family Business.
Our service technicians are experienced in every aspect of pool maintenance. Whether it's the water chemistry or an equipment breakdown we can quickly troubleshoot and fix or find a solution.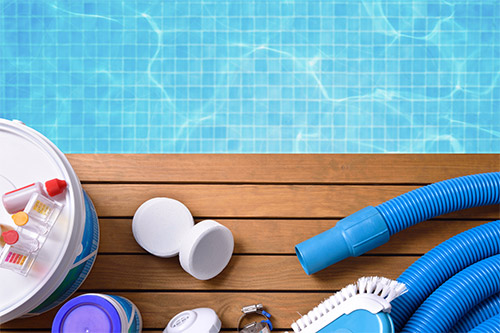 Experienced.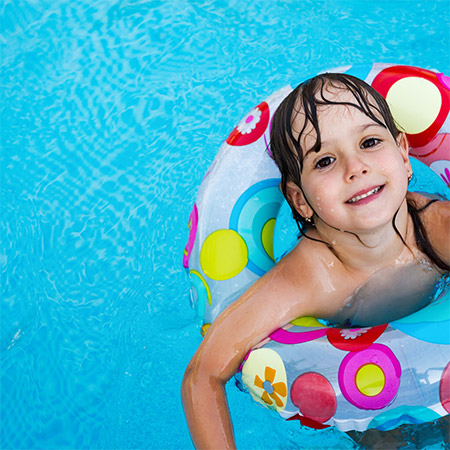 Licensed Inspectors.
Reliable Pool Care offers you the latest in technology and efficiency whether it's a backyard pool or a luxury resort. From chemicals, pumps, filters, chlorinators, automated pool cleaners, solar heating, heat pumps and more…. We have it all.
We Service all areas of Brisbane, Logan and Gold Coast.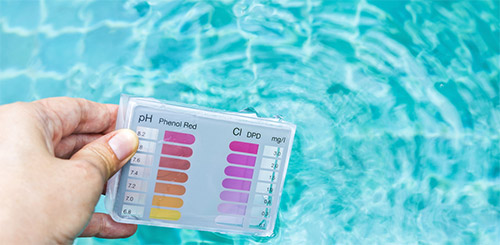 Latest Technology.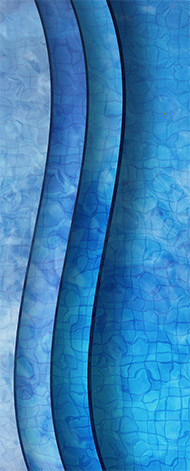 Our services
What we can do
Natural Mineral Pool
Transform your pool into a luxurious mineral bath. Specially blended minerals are designed to soften your pool or spa water, for a swimming or bathing experience like no other.
Swimmers can absorb up to 500ml of water in an hour of pool use and the unique blend of Acqua Therepe can provide health benefits for the skin, hair, eyes and nervous system.
Natural Mineral Pool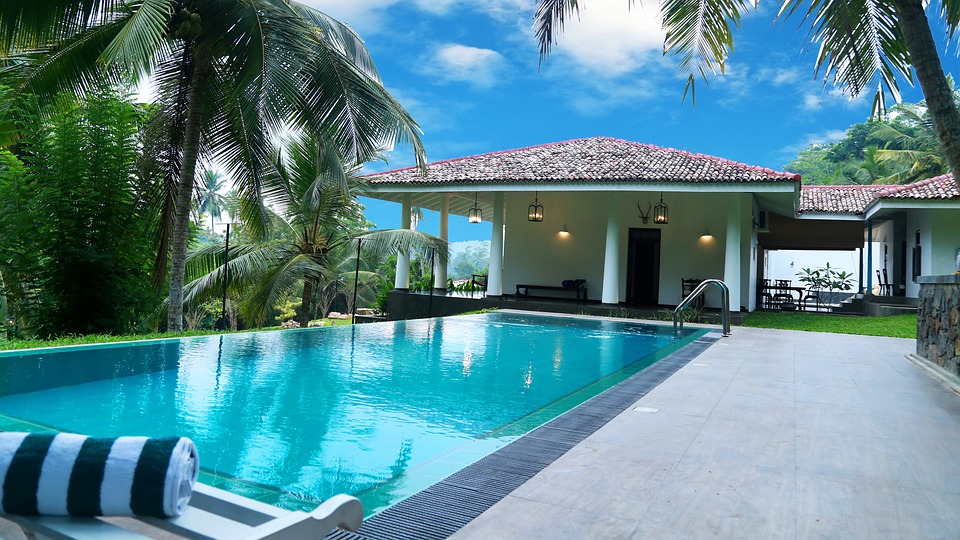 ---
Client Testimonials
What do our clients say.
We used Wilson when we needed a pool safety certificate to sell our house. He came out promptly to inspect and advised us on the minor repairs we had to make. Our pool was then compliant and he was able to issue a certificate in time for the settlement. Very professional service and highly recommend. He actually looks after the pool at our new house now.

We got Wilson to come to see if he thought he could help us with our pool. We had it serviced monthly by another company, but had continued stains showing up and murky looking water. Wilson had the water sparkling in the first week and in just three months the stains are already fading. We recommend Wilson as he does a thorough job and lets us know beforehand when he is coming to do what I consider a five star service.

Wilson from Reliable Pool Care is exactly what his name suggests -"Reliable". Over the years we have used many companies large and small for our pool safety compliance inspections, and Wilson is the best. He is prompt with his service, charges fairly, and does a great job. I have no hesitation in recommending Wilson to any potential client.

When our chlorinator broke and needed a replacement, we called a few companies to quote us. The guys at Reliable Pool Care where the only ones that came to our house and explained to us exactly what chlorinator we needed and then gave us a very reasonable price. They installed it with no fuss and cleaned up after themselves. Great service, very happy.

Our pool guy told us that when our creepy crawly stopped working that we needed to buy a new one. It was only 3 years old so I thought to get a second opinion. Wilson from Reliable Pool Care came out and found that the diaphragm had a small split and needed to be replaced. So he did it and it works just like new. Very Happy cause he saved us $500.

Latest News
Check our articles below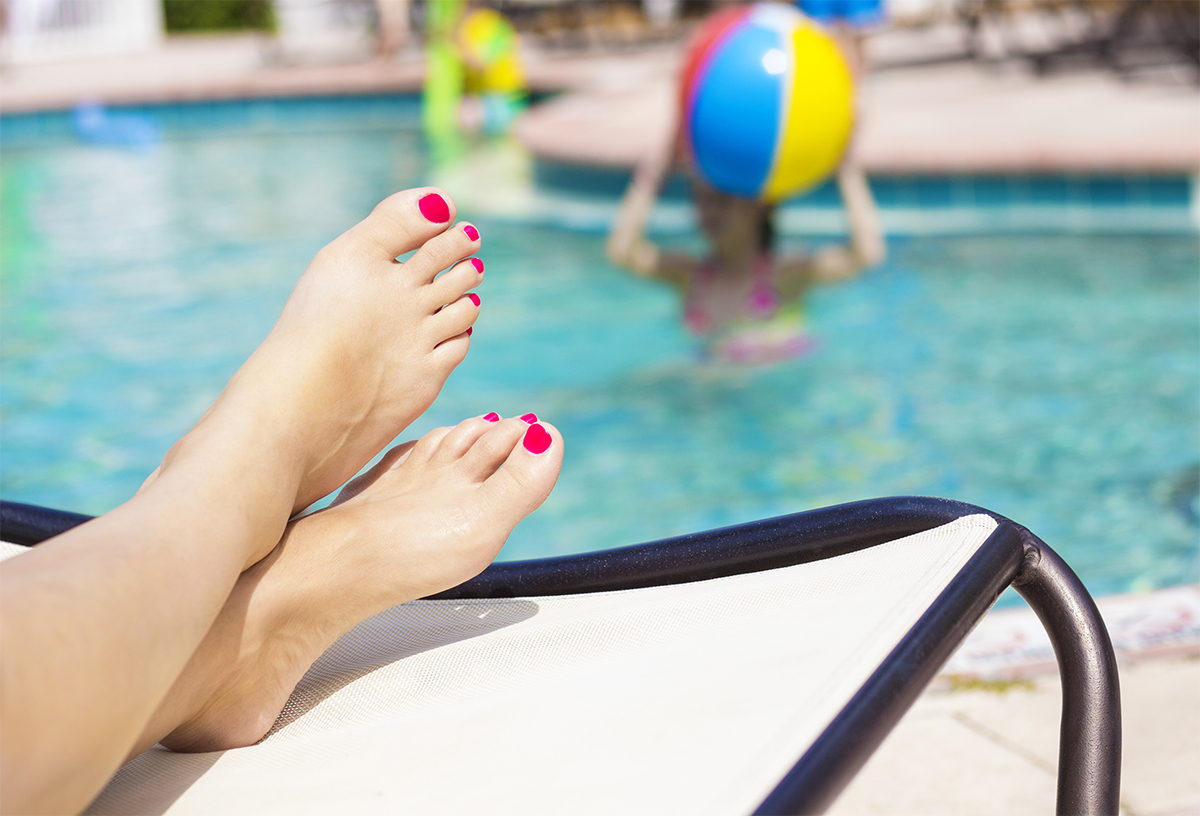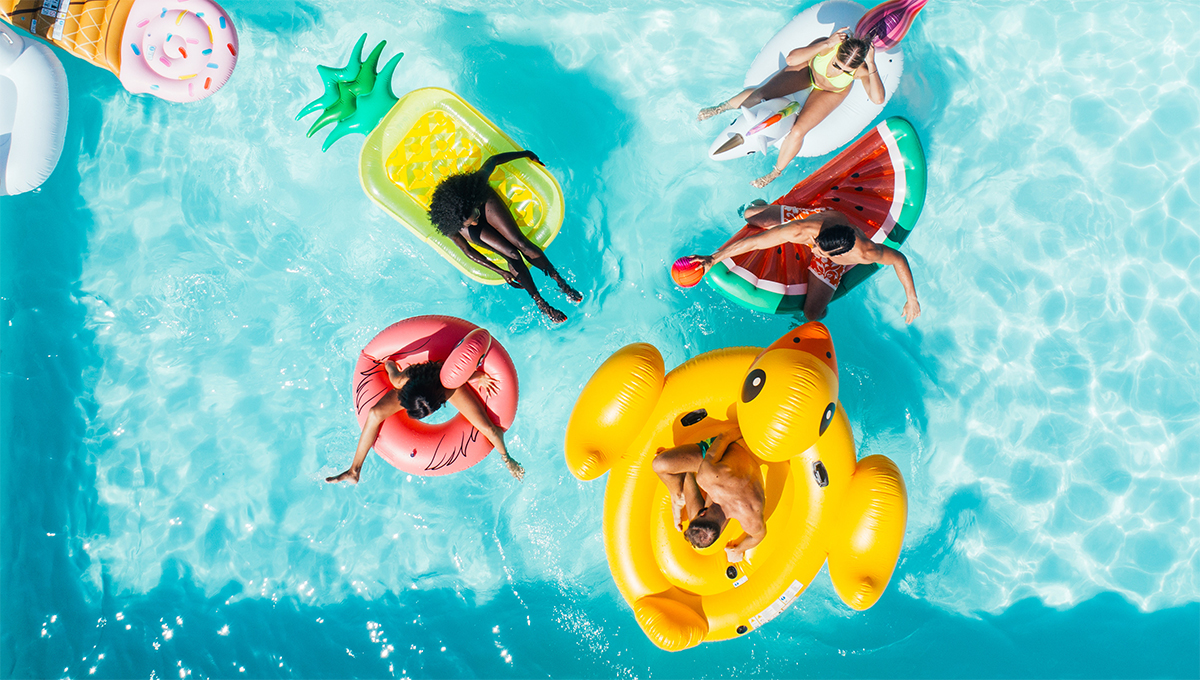 Taking a sample of your pool water to a Gold Coast pool shop is not going to reveal if the pool is murky.

Oct 29 2020
Pool Maintenance Gold Coast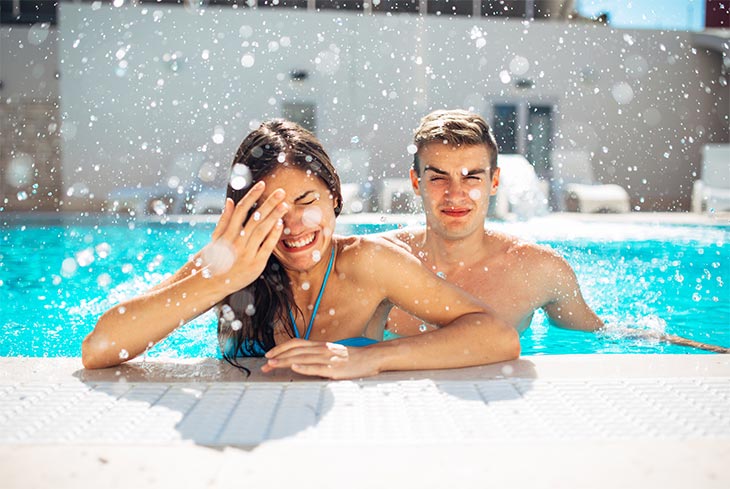 Entering a public pool and smelling a strong chlorine smell may offer a false sense of security.

Oct 25 2019
A Clean Pool Doesn't Smell