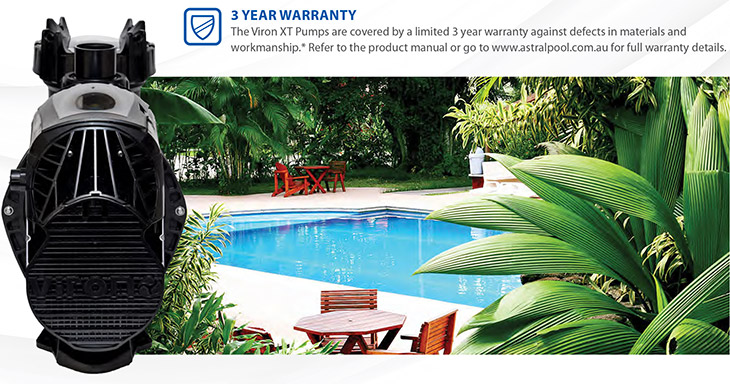 Astral Pools Variable Speed Pumps
Nov 21 2017

Variable Speed Pumps
Two sizes to suit the most demanding applications
Save between $700 and $1,200 every year in operating costs
High performance overdrive mode and fast priming programs
Reduce carbon emissions
Whisper quiet operation
Longer pump and equipment life
Efficiency
90% of the time a swimming pool filtration system is only required to have a flowrate of 120 to 200 litres per minute.

The benefits of a variable speed pump is when a higher flowrate is required it is available.
"a conventional single speed pump uses more energy, and is the cause of more Co2 emissions than almost any other household appliance."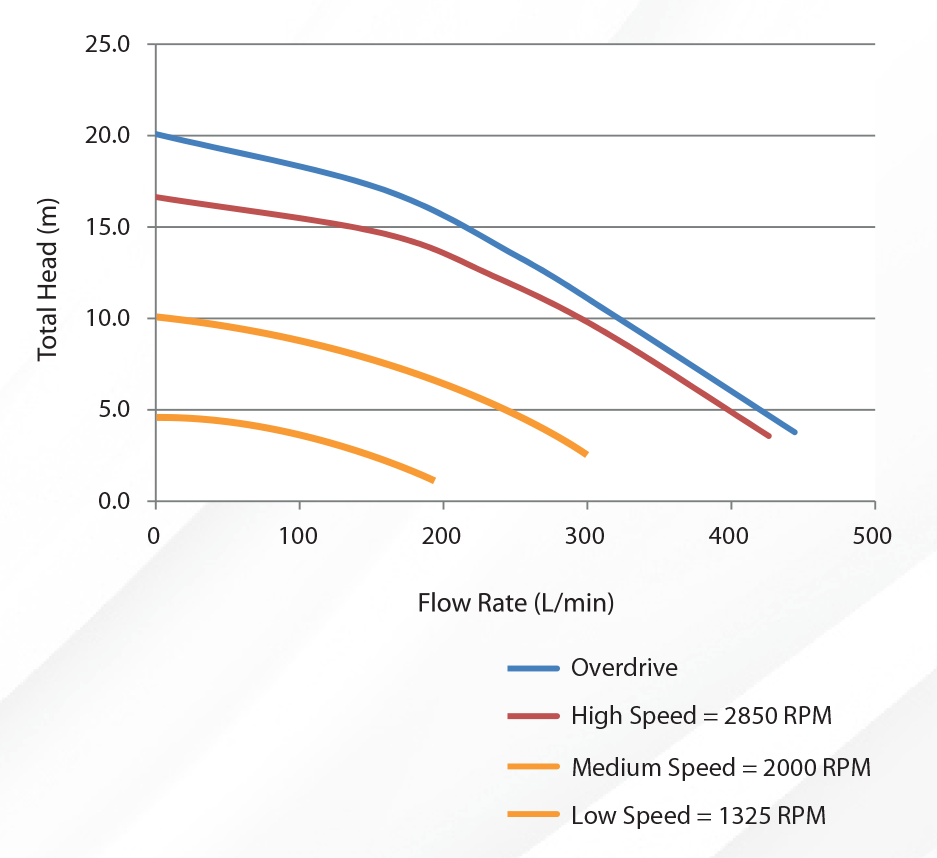 Simplicity
3 preset factory speeds to suit most pools and most applications. Intuitive user friendly operation ensures you are not constantly referring to the operation manual.

316 stainless steel hardware, robust engineering plastics and high quality silicone seals create a pump that lasts. Even the motor and sophisticated electronics are carefully designed and manufactured to be easily serviced and repaired.

Reliable Pools are can advise on your pool pump needs Gold Coast to Brisbane.

\