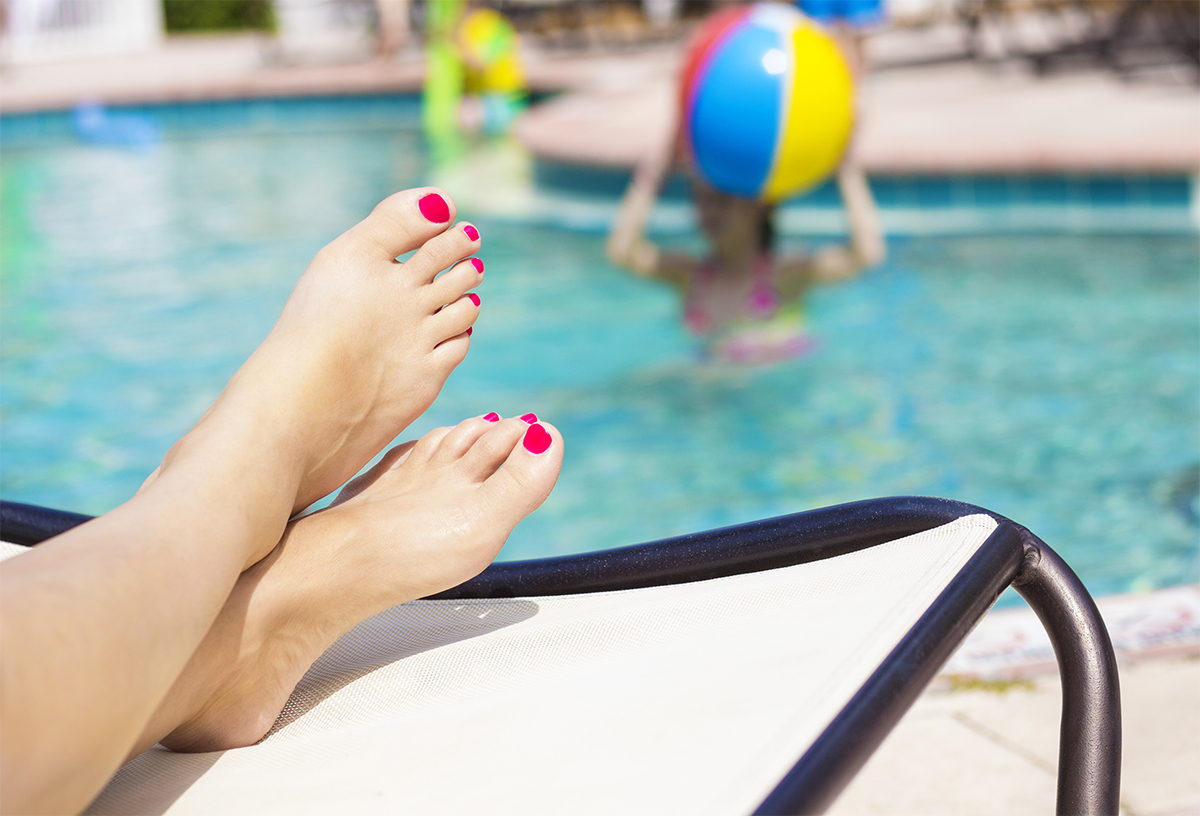 Onga Leisuretime Pool Pump
Nov 6 2020

Australian safety standards require strict approval conditions for appliances used outdoors and around water.
The Onga Leisuretime Pool Pump has been approved for wetted areas around pools.
Bare feet and wet skin can make you more susceptible to electric shock, so it is important to use only approved equipment in and around your pool.
You may be familiar with earthing your home and why insulation generally protects us with household appliances. Wet areas are potentially far more dangerous, with any appliance in contact with water requiring far more stringent specifications.
Features
Pipework connections are a breeze.
Elevated mount keeps water away from motor
Built-in corrosion protection
Easy to clean large hair and lint pot with a clear lid so you can check at a glance whether or not it is full.
Having a low friction teflon impregnated self-lubricating O-ring on the lint pot means you only need to tighten the lid by hand.
Pump Performance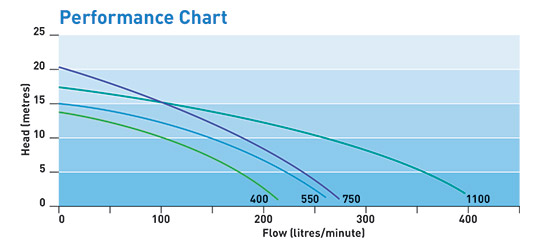 \