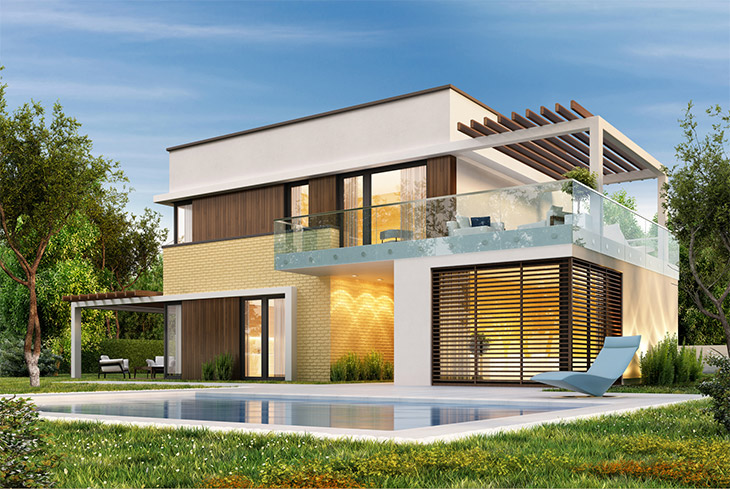 Pool Safety Inspections Gold Coast
Nov 8 2017

Since 30 November 2015 there is only one pool safety standard in Queensland all pools including spas and some portable pools will need to comply with the standard or earlier if your property is sold or leased.
The pool in the above image is not compliant. If you are looking for Pool Safety Inspection Gold Coast / Brisbane contact us.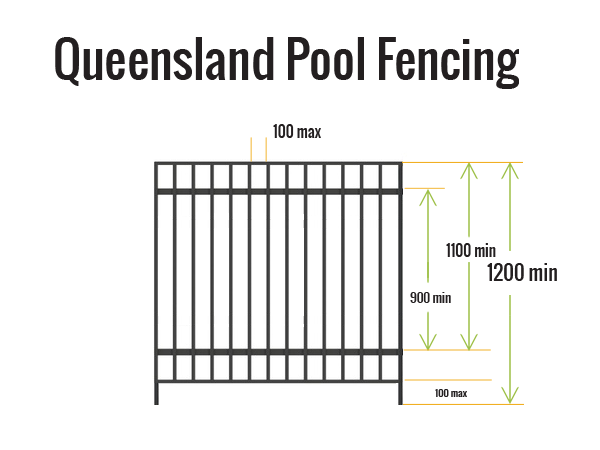 Pool Fencing Checklist
Do I have a pool fence separating my pool from my next door neighbours?
Is the outside of my pool fence at least 1200 mm high (from ground level) all the way around the pool?
Does my fence have restricting access from my house to my pool?
All near vertical or vertical fence uprights are no more than 100 mm apart?
Do I have any gaps under the pool fence less than 100 mm?
Do my horizontal fence rails have a distance over 900 mm and total fence height over 1200 mm?
Do I have a current CPR sign displayed?
Are there no objects within 900 mm that could potentially allow a child to climb over the fence? Furniture, tees, rocks?
Is my pool fence well maintained? Are there holes or broken posts?
Does my pool gate close by itself from any position?
Does my gate latch engage when it closes? Can it be pulled out?
Does my pool gate open away from the pool?
Do I have a latch release which is no less than 1500 mm above the ground? Or Is it a side pull latch with hand hole over 1200 mm high and latch 150 mm down from top?
\