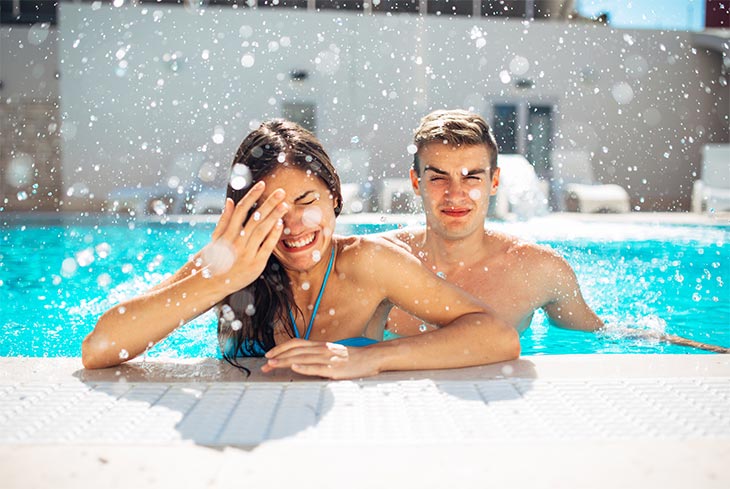 A Clean Pool Doesn't Smell
Oct 25 2019

Entering a public pool and smelling a strong chlorine smell may offer a sense of security. It may well be a false sense of security.
It is chloramines in pool water, not chlorine, that give off that chemical odor.
Chloramines result from the combination of two ingredients: (a) chlorine disinfectants and (b) perspiration, urine and oils that enter pools on the bodies of swimmers. chlorine.americanchemistry.com
Free Available Chlorine (FAC)
FAC is reduced when it reacts with perspiration, urine and oils to form chloramines.
Aparently urine on it's own is not as bad as urine combined with perspiration and oils.
crypto, E. coli
Bacteria that can lead to diarrhea. Avoid swallowing pool water.
Anyone suffering diarrhea should avoid swimming until at least two weeks after their diarrhea subsides, because certain bacteria take a long time to be killed even by chlorine. The biggest advantage of using chlorine to treat water is that it doesn't just kill germs at the moment it is applied, but continues to keep water clean over time. With application of chlorine to a pool make sure that you use the right concentration and give the chlorine enough time to take effect. Chlorine is particularly effective in water, it is not as effective on surfaces.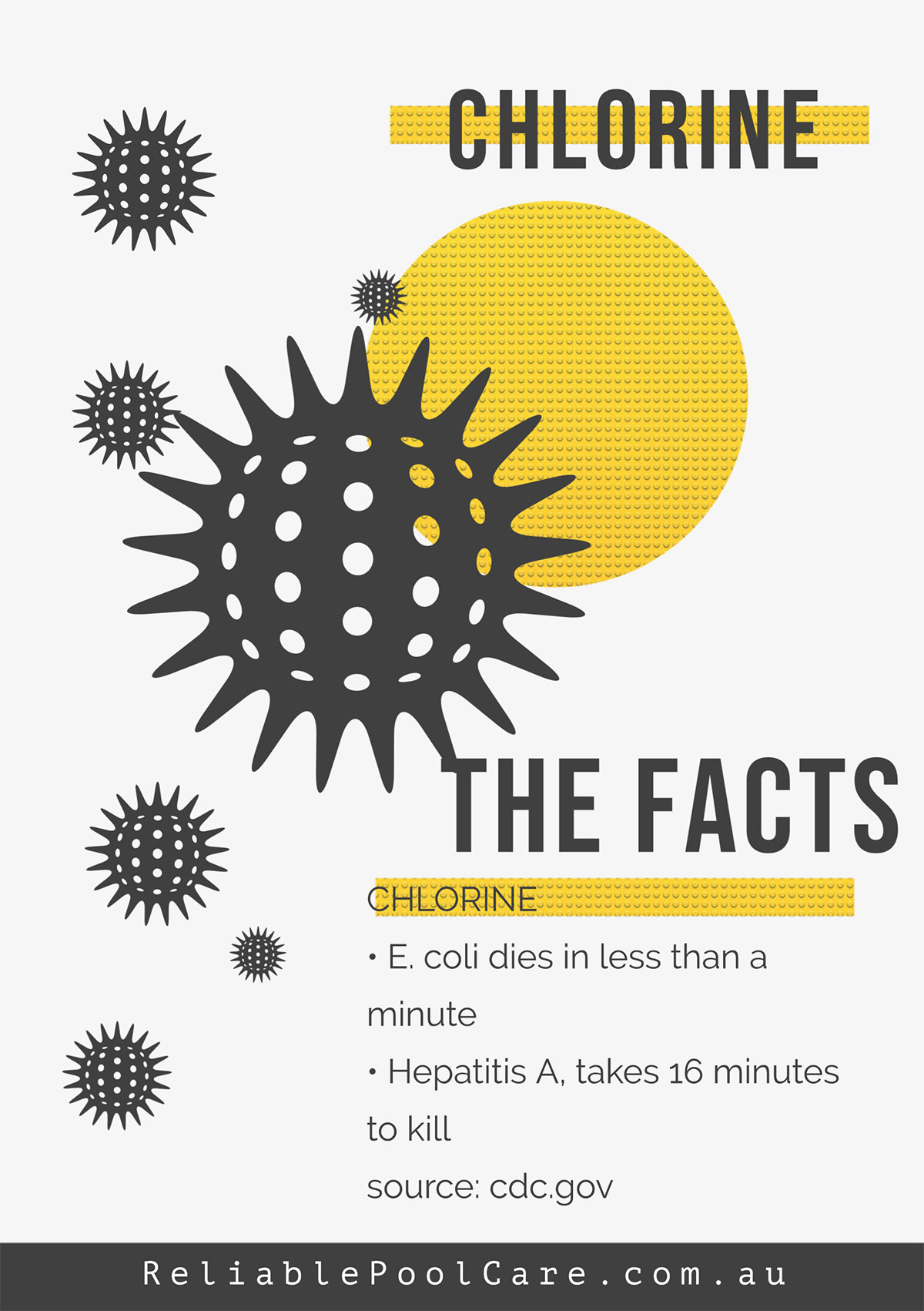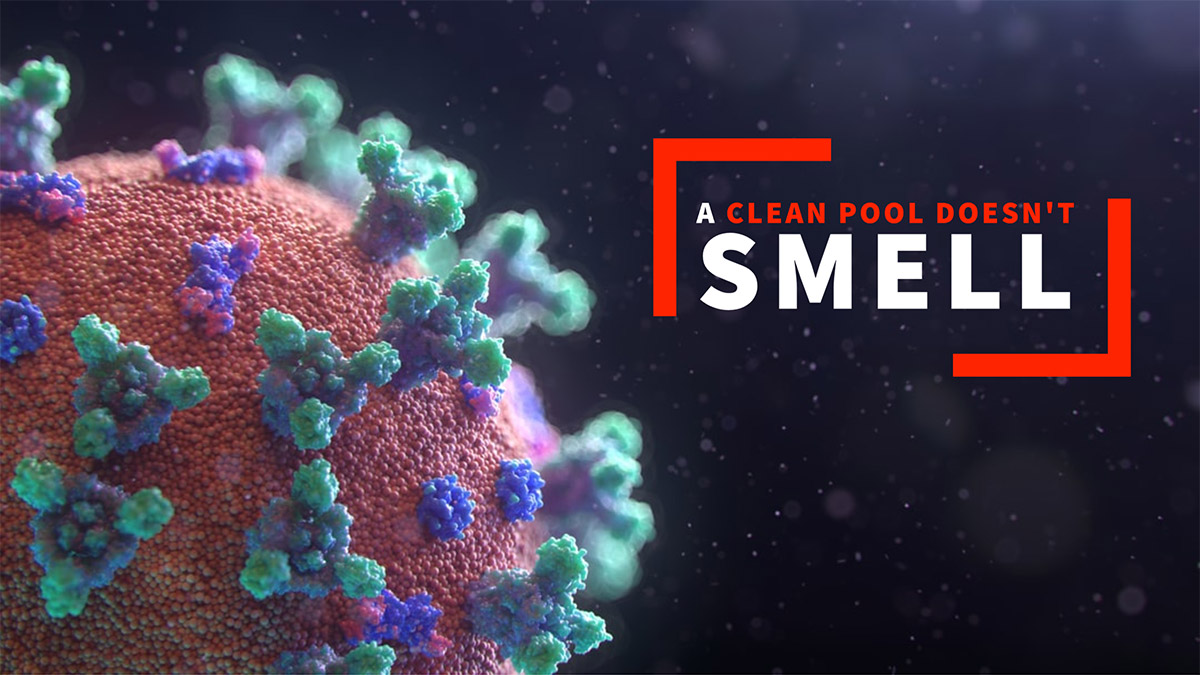 \