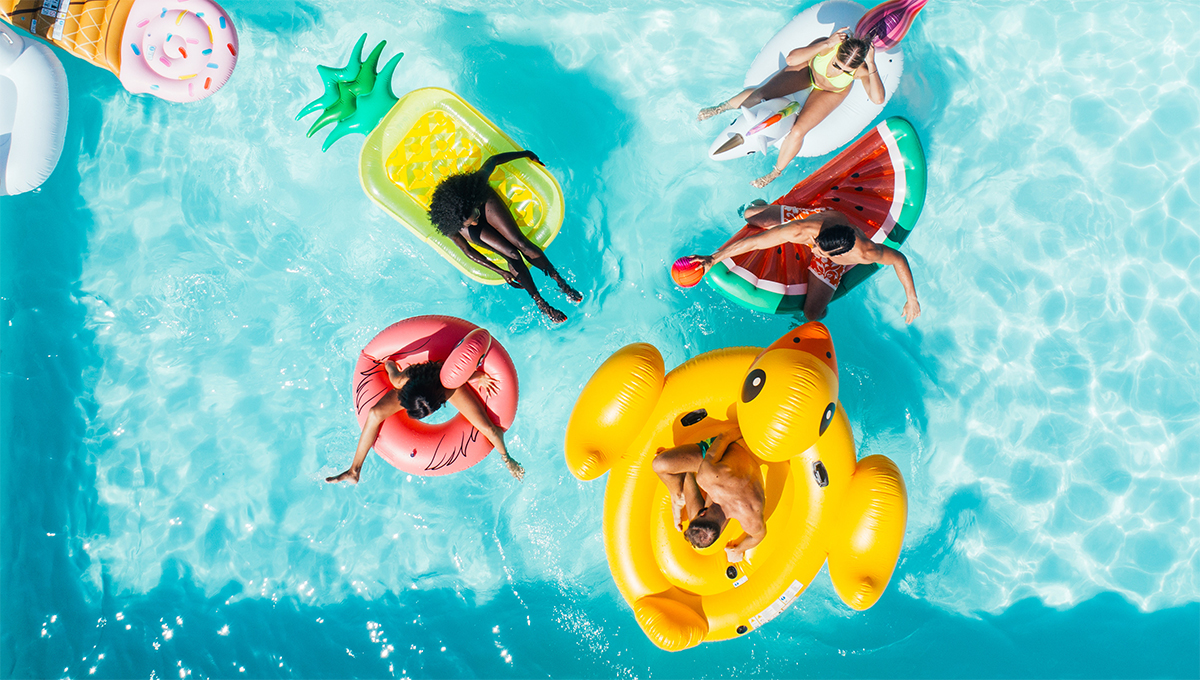 Pool Maintenance Gold Coast
Oct 29 2020

Taking a sample of your pool water to a Gold Coast pool shop is not going to reveal if the pool is murky, whether it is a chemistry filtration issue or issue with debris.

Our Gold Coast based pool experts can assess the effectiveness of your pool pump - it's flow rate must take into account the size of your pool.
You may need our help on a permanent basis or a casual visit to check all is well with your pool equipment.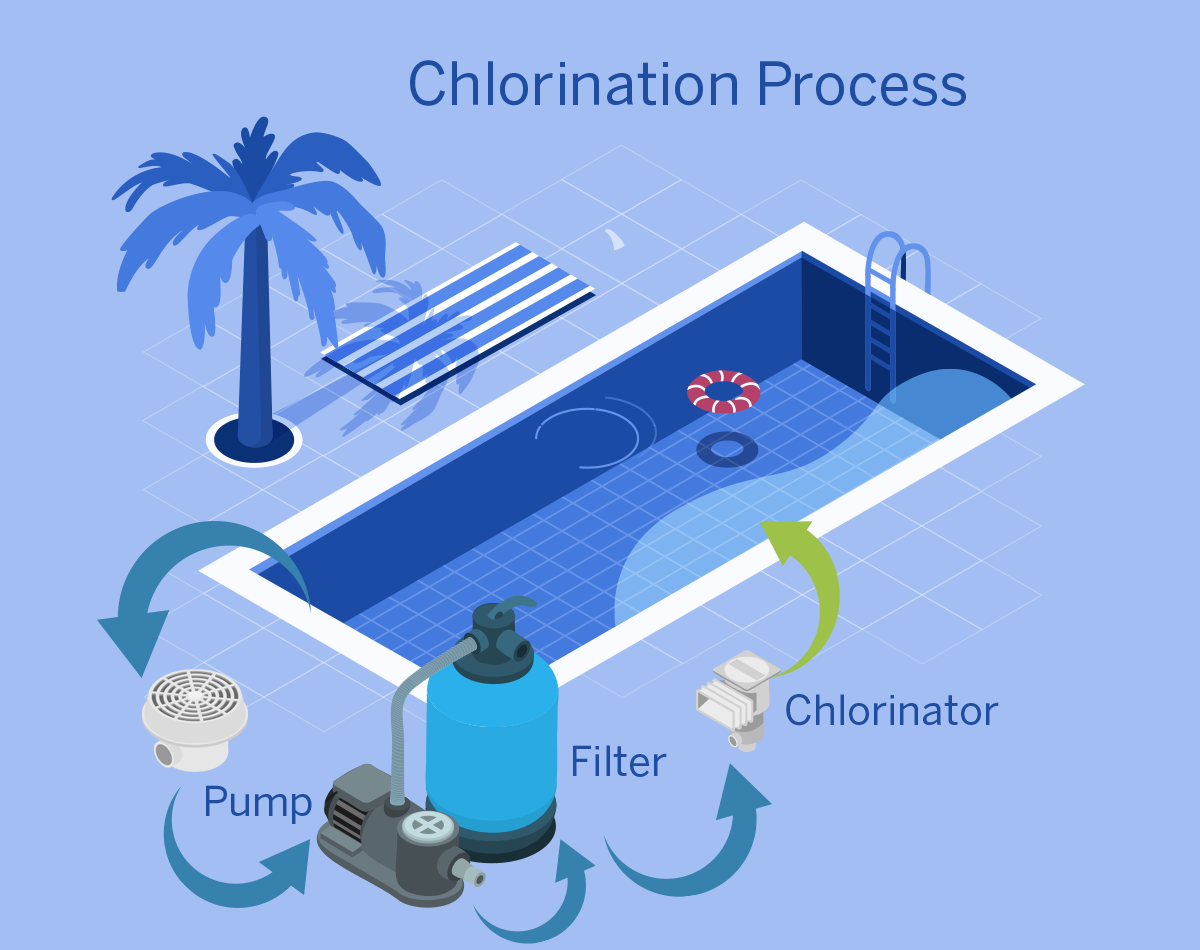 Gold Coast Weather - How it may affect your pool
In our article What causes my pool to go green? -:
The green colour in your pool is algae, which contains the green pigment chlorophyll (conversely it is the green colour reflected).
Hence the more algae your pool contains the greener your pool appears.
Algae growth is normally prevented by a sanitiser, usually chlorine.

In our article How does rain effect swimming pool water -:
Rain almost immediately causes the pH (Potential Hydrogen) in the pool water to rise.
As pH goes up, the ability of chlorine to kill germs goes down.

\